Platinum Sponsor of the Euroson PoC‑US School Event 2022
Make your smile change the world. Don't let the world change your smile!
State-of-the-Art Medical Devices
LIAMED is a Romanian company with its headquarters in Brasov, Romania.
With 23 years of experience on the medical equipment market, the company's filed of activities includes distribution and service, both for humans and veterinary use. LIAMED imports from more than 50 manufacturers from over 17countries.
LIAMED constantly supports the medical stuff and their medical act by organizing workshops, trainings and other events.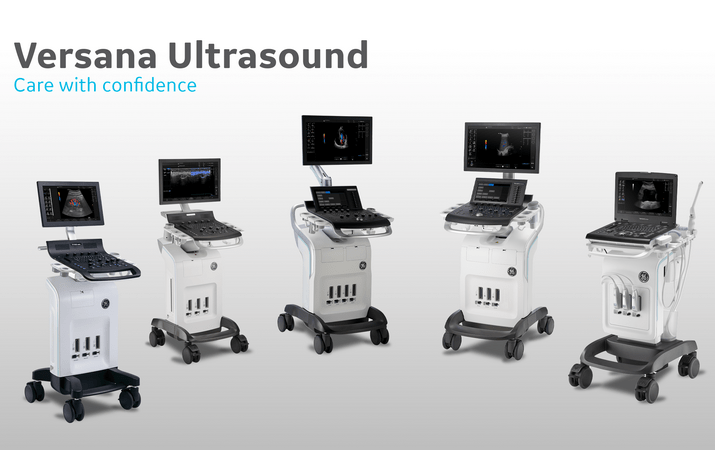 Platinum Sponsor of the Euroson PoC‑US School Event 2022
A new era of a more precise, connected, and compassionate care.
Extraordinary images. Specialized systems. Innovative solutions.
Every GE Healthcare ultrasound system is designed with you, your specialty, and your patients in mind. You're devoted to providing the best patient care. We're committed to providing technologies to help you excel every day.
Silver Sponsor of the Euroson PoC‑US School Event 2022
Enhancing diagnostic confidence. Intelligent. Definitive. Everywhere.
At Philips, we are committed to transforming healthcare and that includes evolving ultrasound to be a more intelligent, solution to enable swift and more confident decision making, for more people in more places.
Intelligent: we strive to be at the forefront of developing solutions that adapt to people's needs and environments resulting in more accurate and consistent results in the hands of any user.
Definitive: through exceptional image quality, advanced quantification, and intelligent solutions we provide information to customers to enable a more confident diagnosis.
Everywhere: as care settings expand beyond the hospital, we are expanding the ability to use ultrasound in more places so more people can benefit.
Silver Sponsor of the Euroson PoC‑US School Event 2022
A REALTIME, INTELLIGENT, & AI-DRIVEN HANDHELD DEVICE